We are a company rooted in Yomitan Village, Okinawa Prefecture, and have been in business for 29 years since our start as a travel agency. In 2006, we launched the "Churamura Yomitan" business, a landing-type tourism brand, and have welcomed approximately 20,000 students per year and over 160,000 students in total as "educational homestays". We are gradually increasing our acceptance of inbound tourists from overseas and training trips for university students, and we offer various regional plans that utilize the charm of Yomitan Village.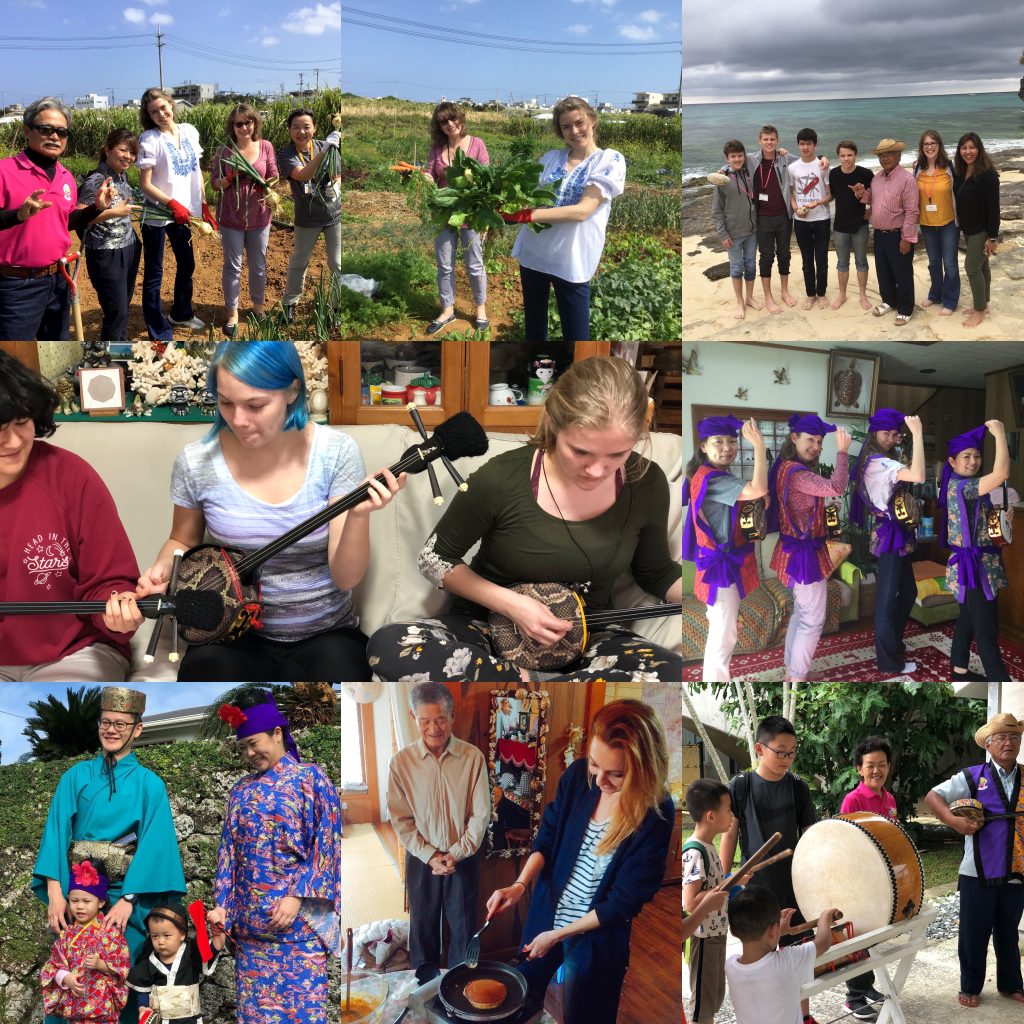 We can accept customers from overseas as well.
Please feel free to contact us.
Since 2016, we have been actively accepting inbound tourism. We have welcomed over 2,000 customers from more than 20 countries and regions. In recent years, we have expanded our services to include online home-stay experiences, with a focus on Asia, through international exchange programs conducted by the Japan International Cooperation Center (JICE). We will continue to expand our services to accommodate both direct and online exchanges.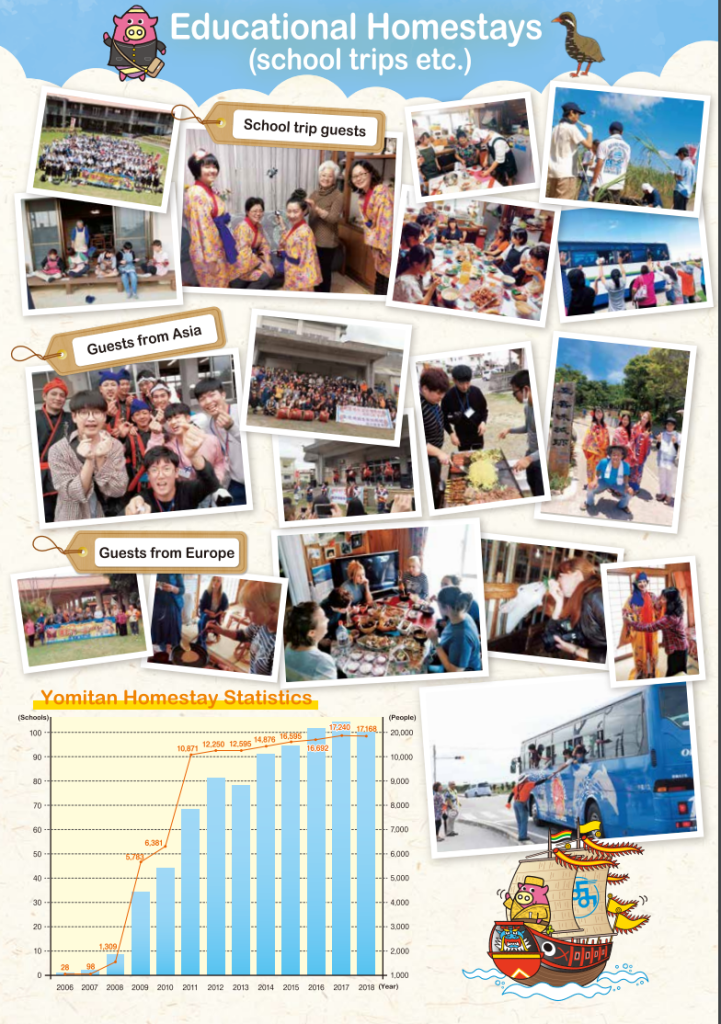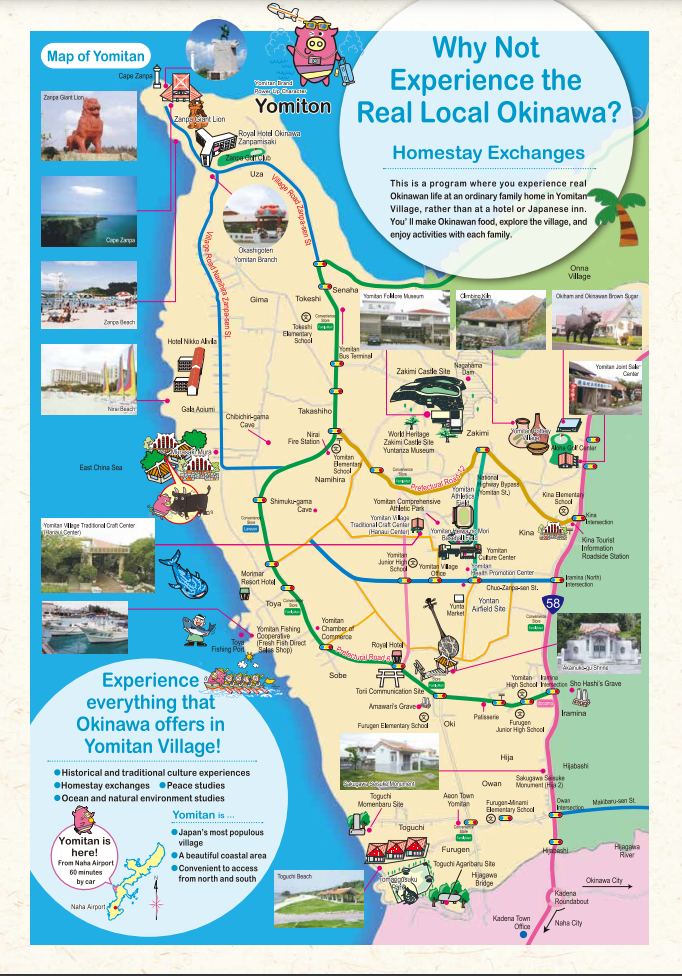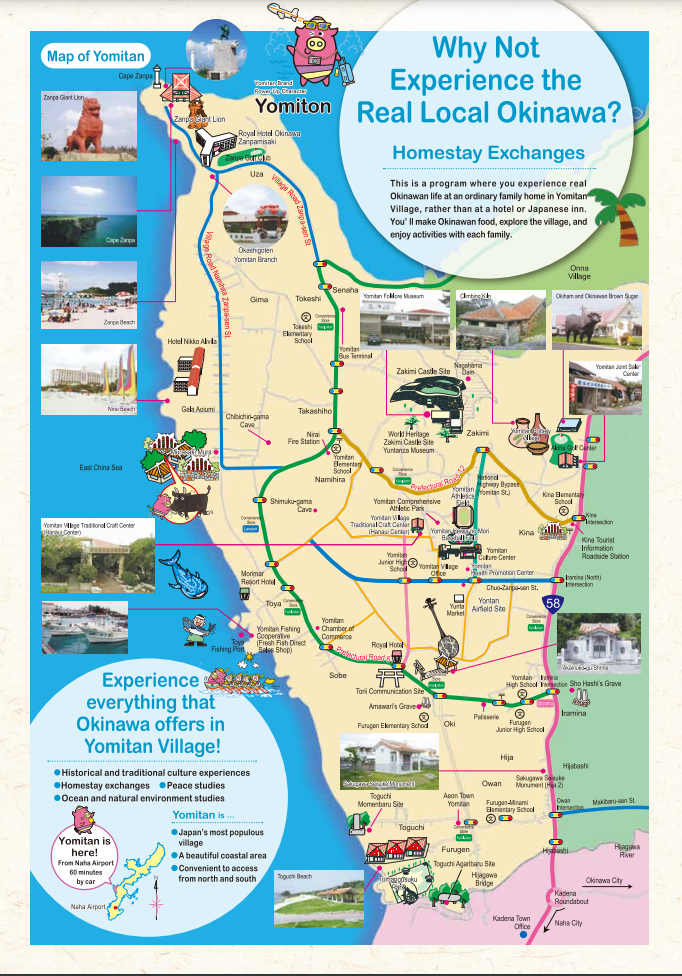 We have some types of plan.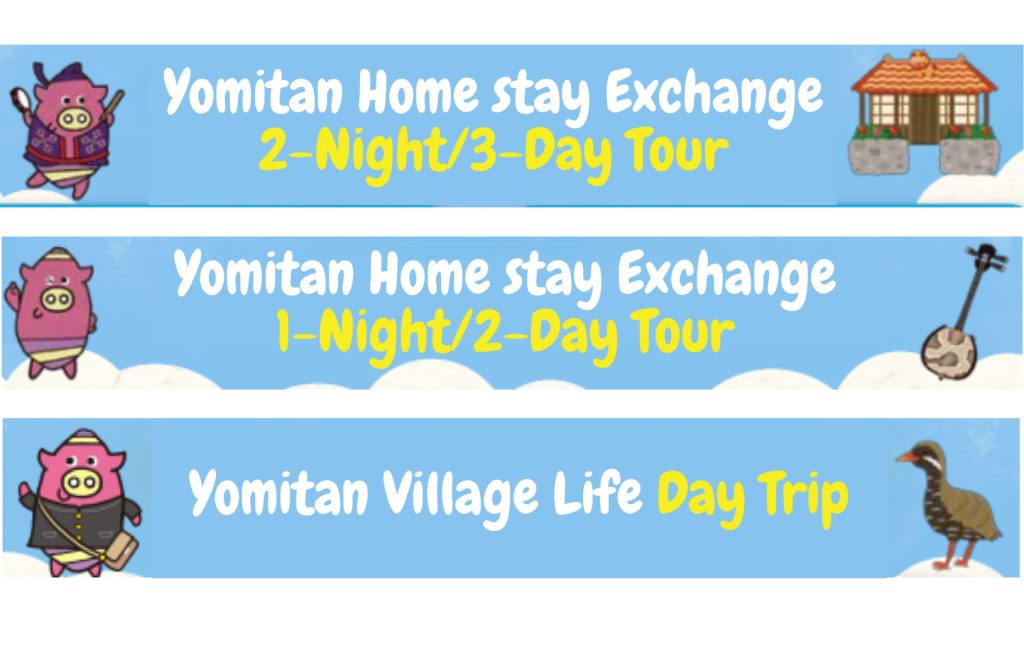 -Promotional video-
Contact is here. If you would like to send you some message, please contact us anytime.
Contact